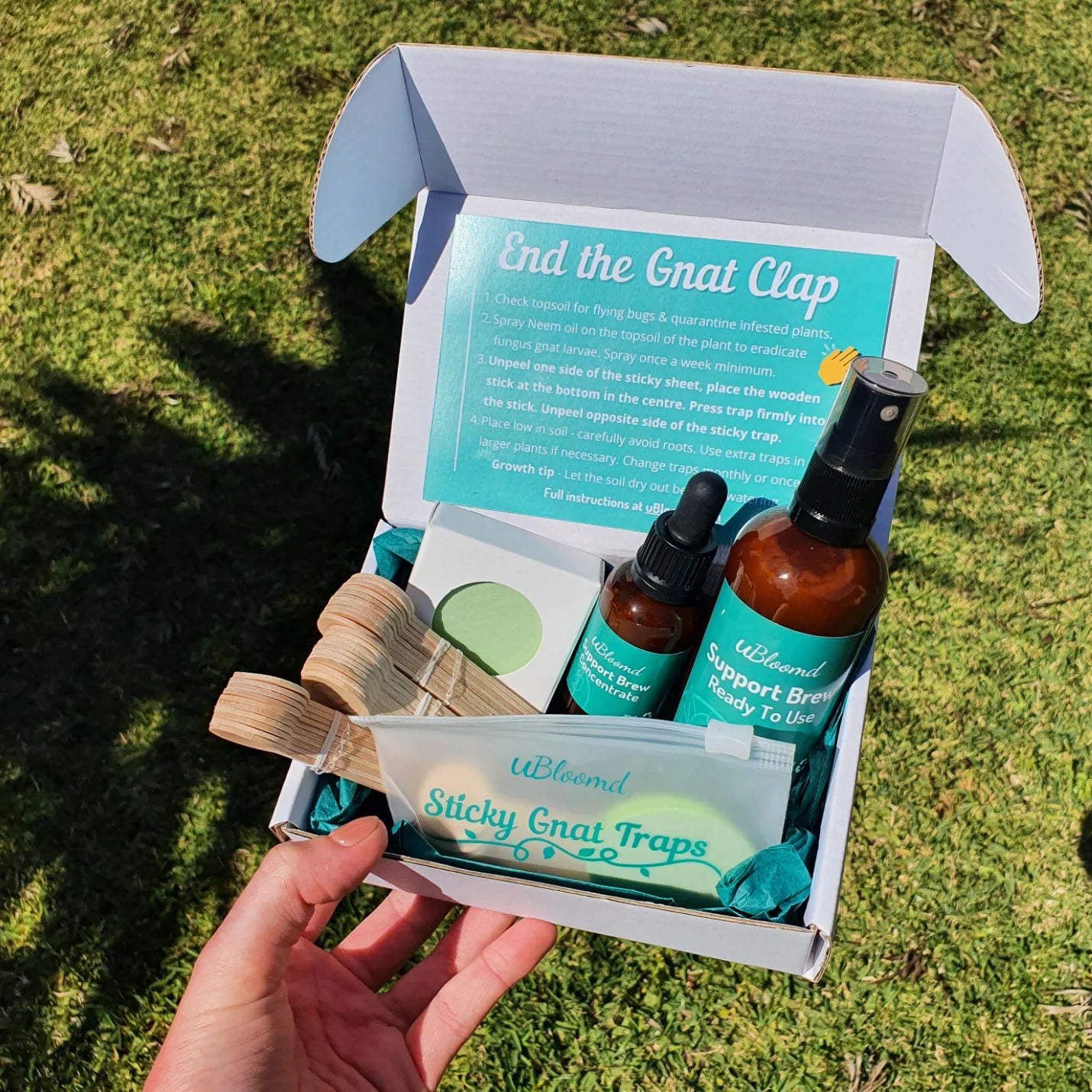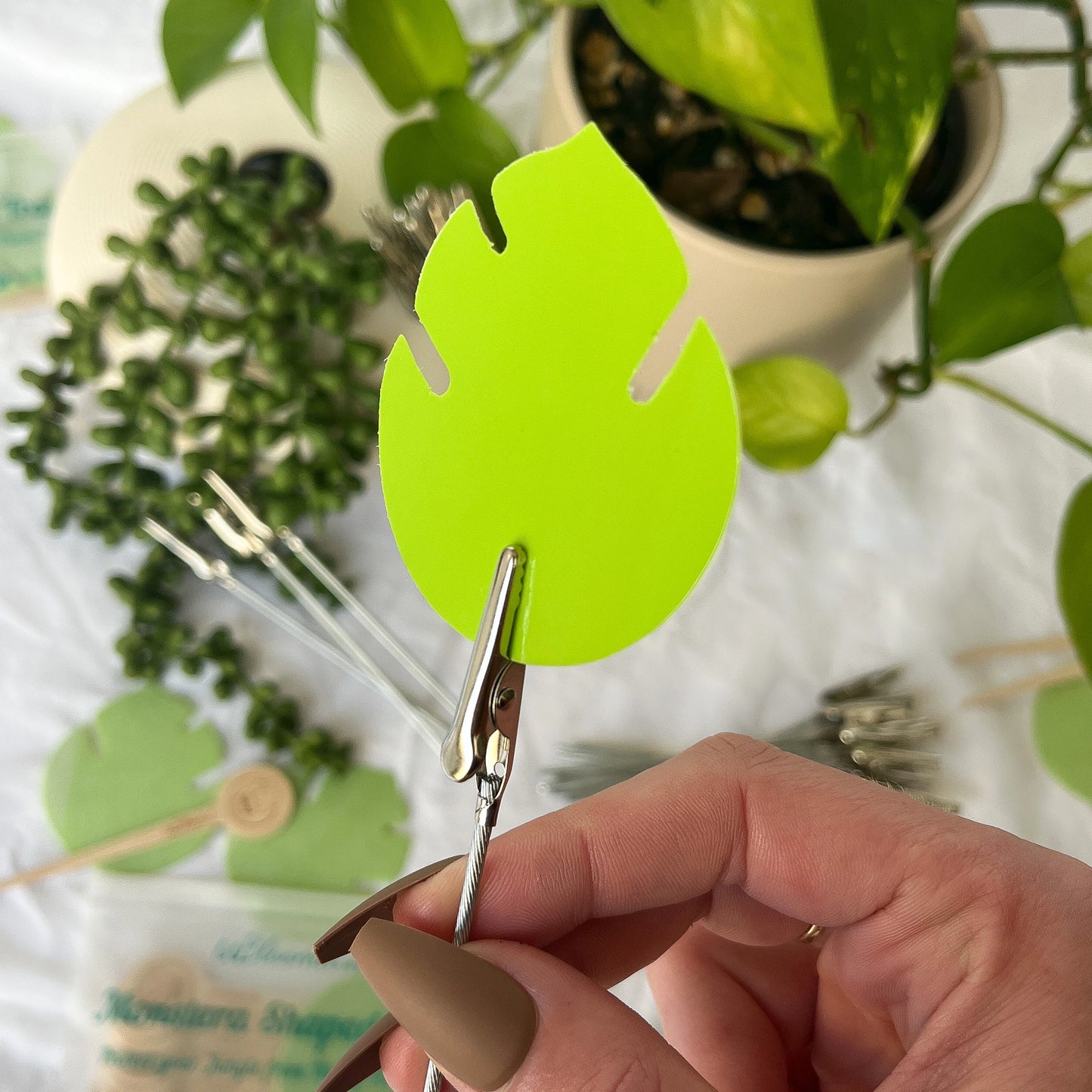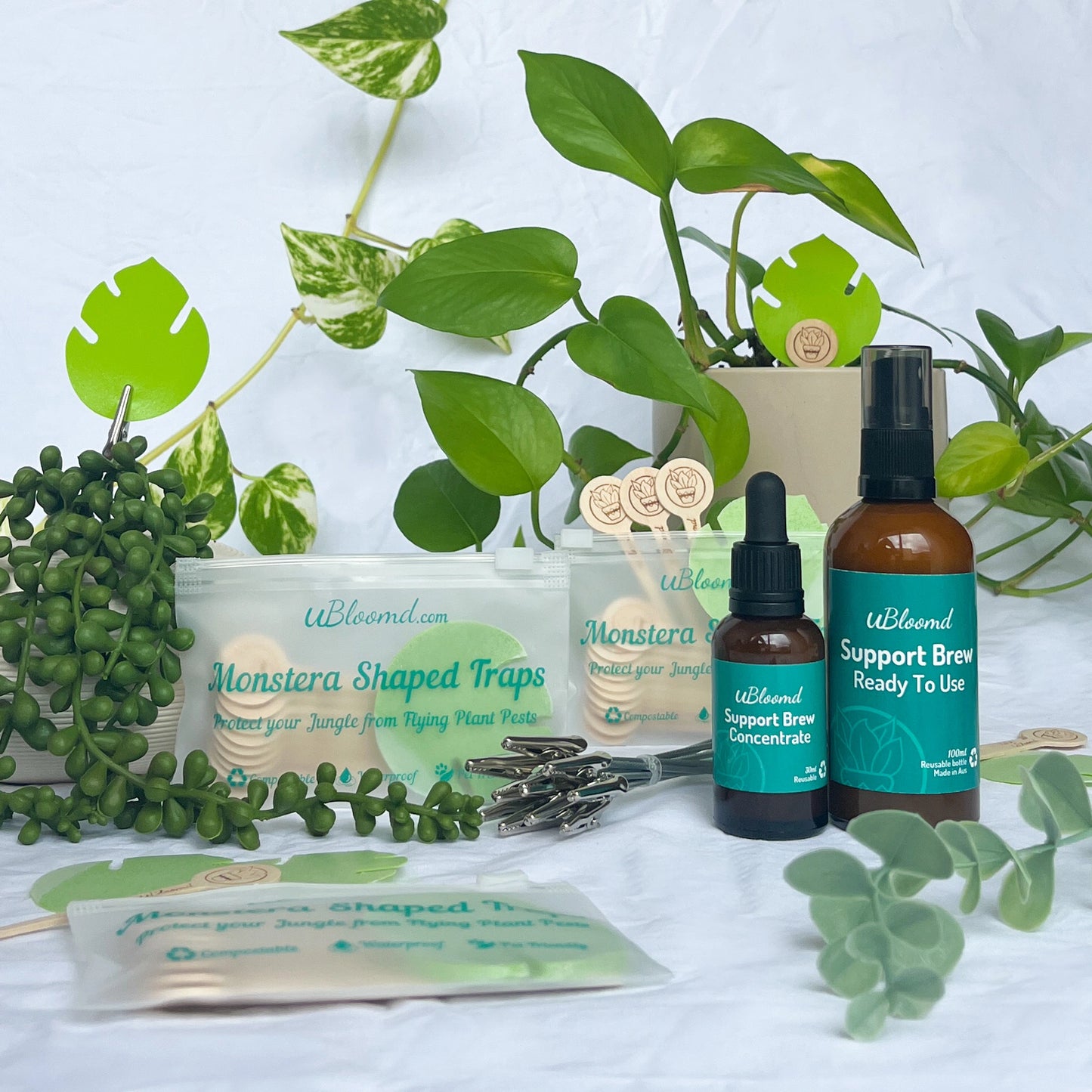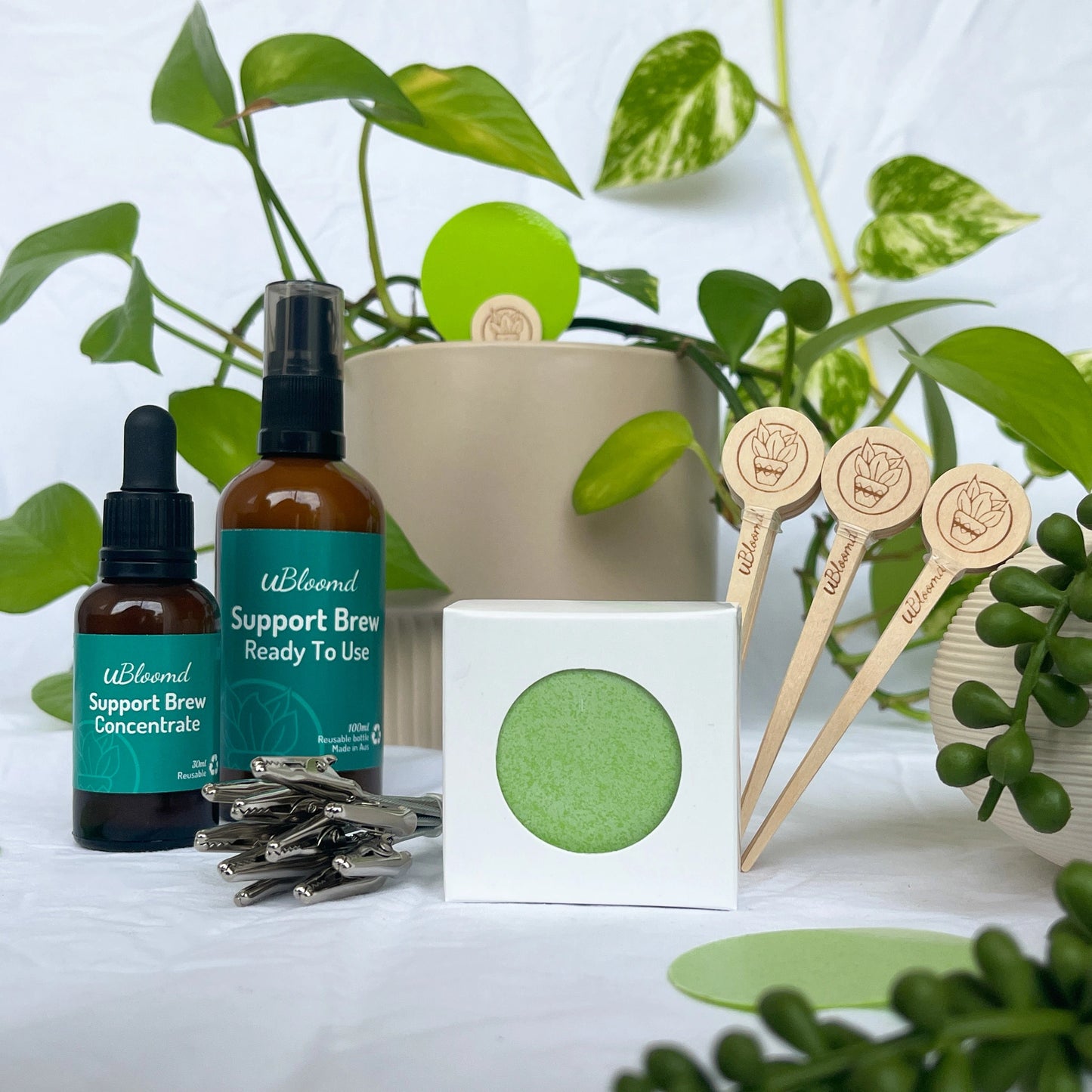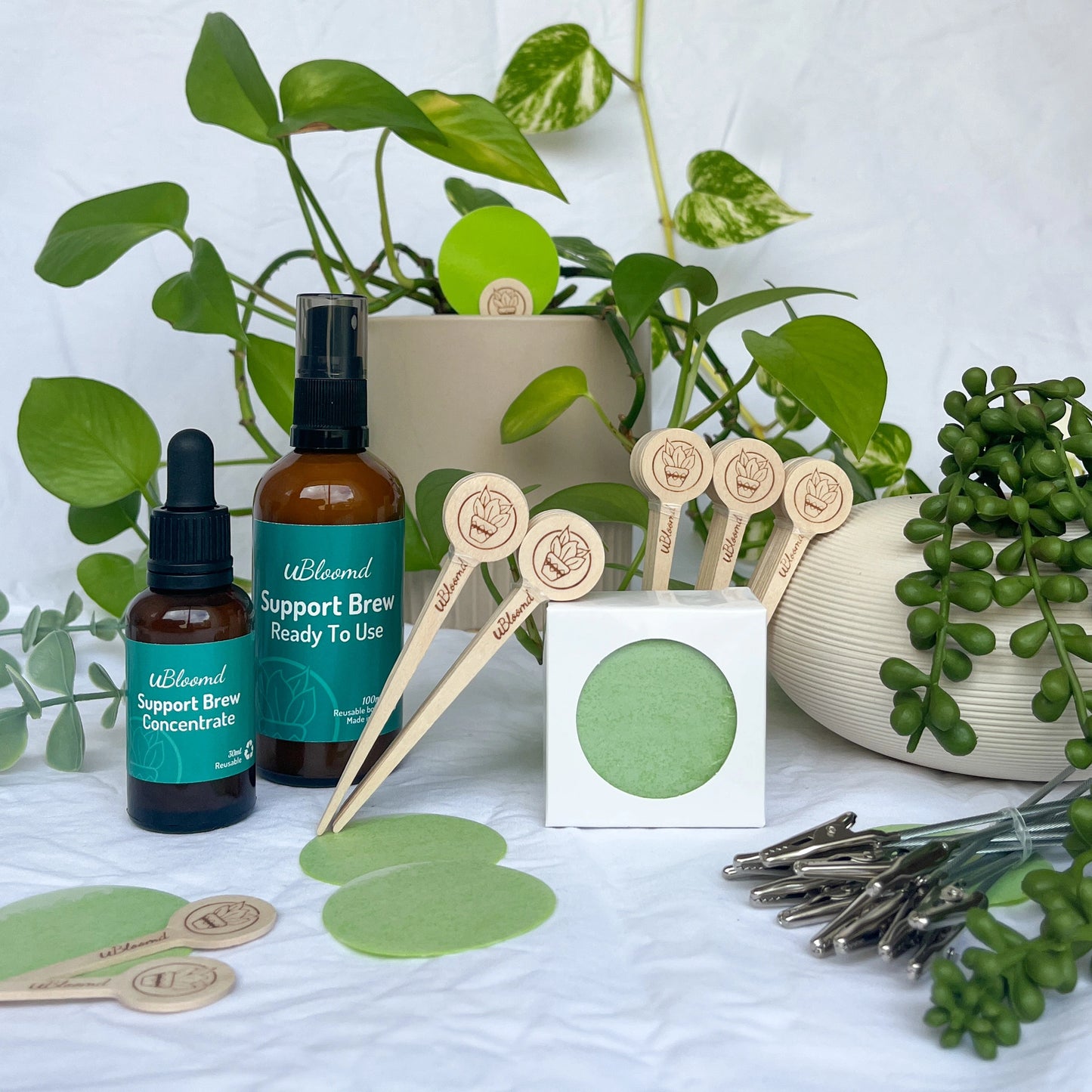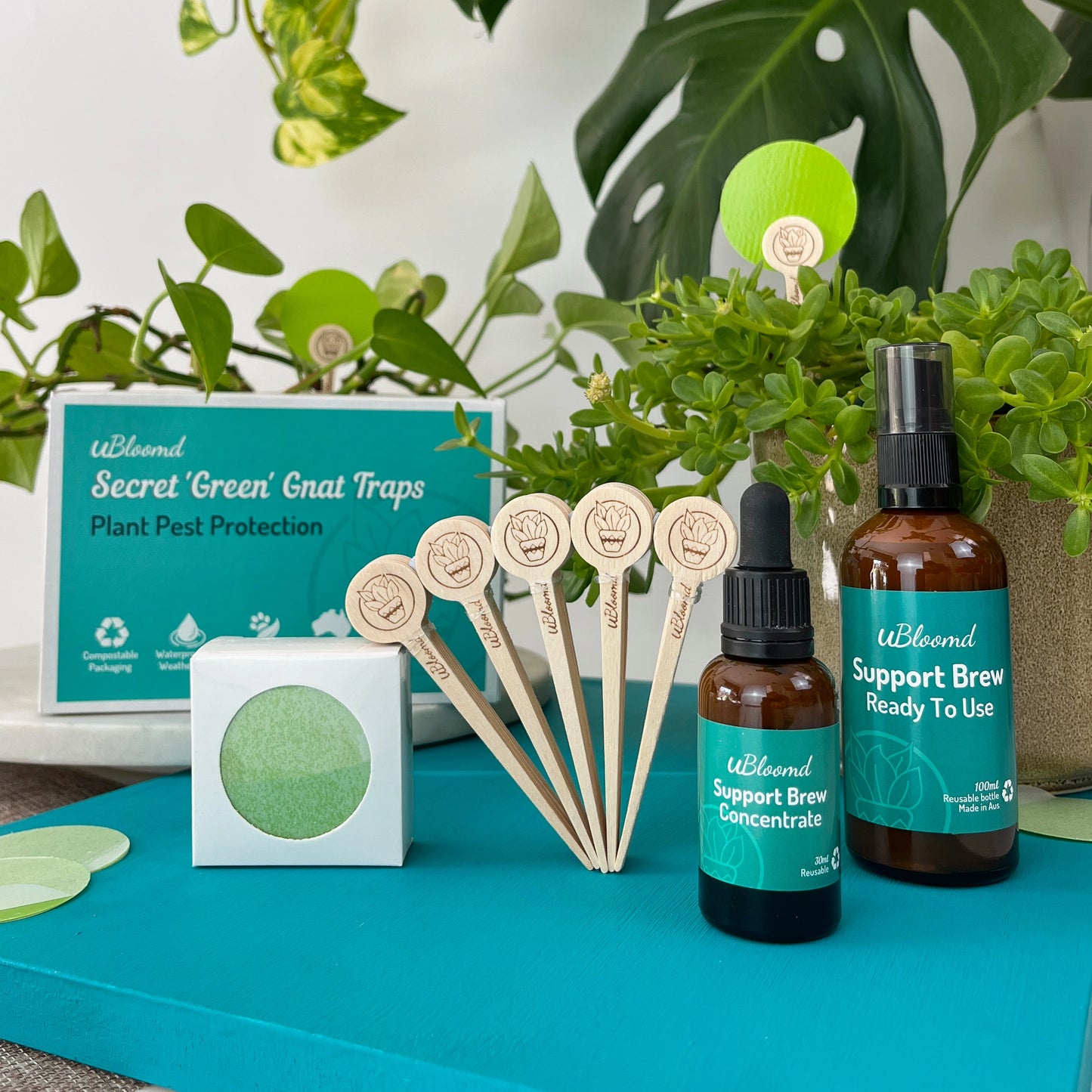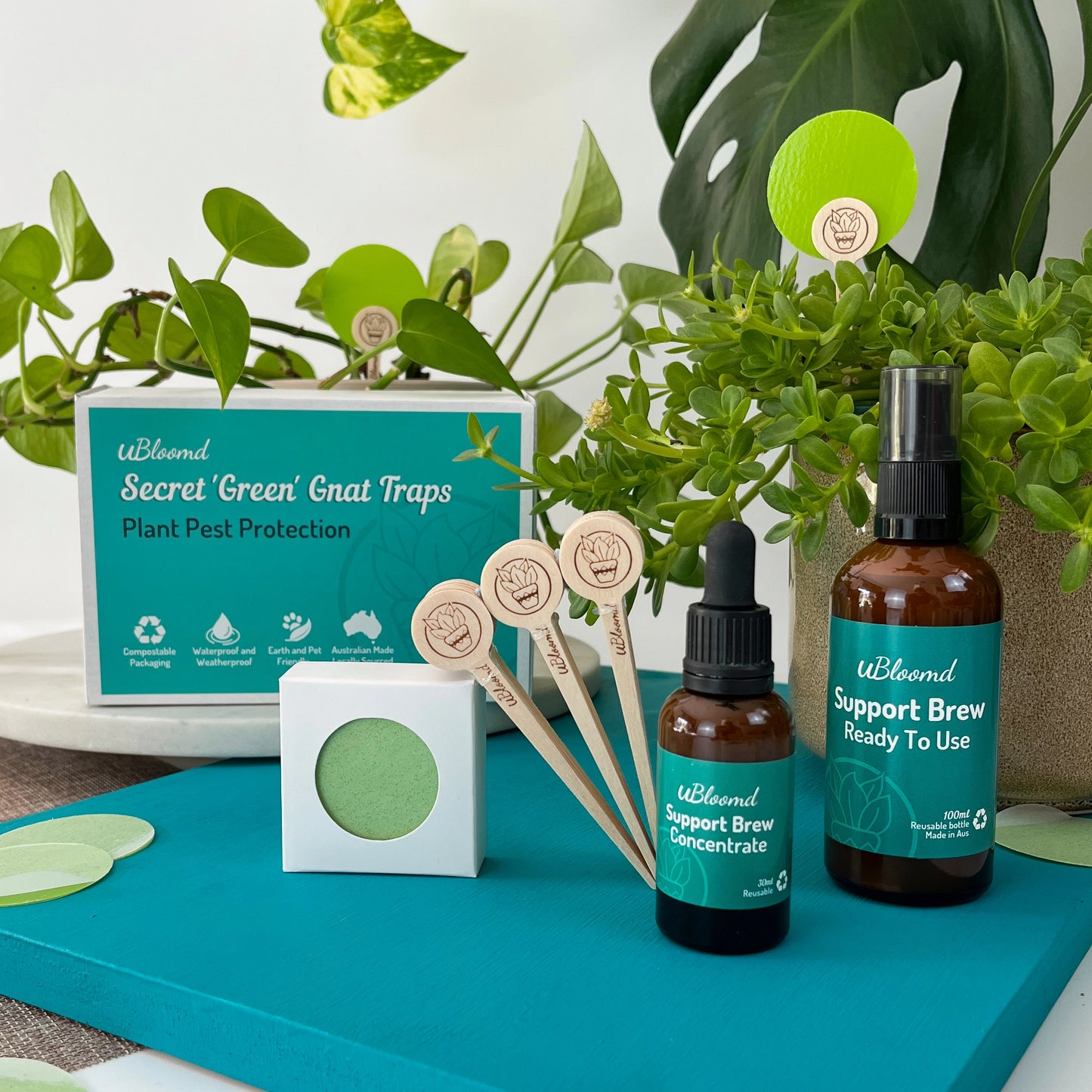 Indoor Plant Protection Bundle
Regular price

$87.00

Sale price

$97.00

Unit price

per
Protect Your Jungle for up to 8 Months
Transform your indoor plant care routine from root to leaf with our game-changing bundle.

Say goodbye to flying pests and hello to healthier, happier plants with a collection of our most popular products:

Green Sticky Traps: Attract and catch flying plant pests, keeping your plants and home pest-free.

Support Brew Spray: Neem-based to boost your plants' health and natural defences with essential nutrients.
Support Brew Concentrate: Tailor your plant protection by making your own plant-specific solution.
BONUS 10x Trap Clips (for FREE): Previously unreleased, securely hold the Sticky Traps in place, no more displacement or damage!

Used to control Fungus Gnats, Thrips, Aphids, White Flies, Fruit Flies and other common flying plant pests.

Inside the Bundle:
10, 30 or 50

Functional Green Sticky Traps:

Fly-Bye Pests, Naturally.

10 Trap Clips:

Secure and Effortless Protection.

100ml Support Brew Spray:

Nature's Supercharge for Plant Health.

30ml Support Brew Concentrate:

The Key to Flexible Plant Protection.

Setting Up Your Kit Infographic 

Compostable shipping packaging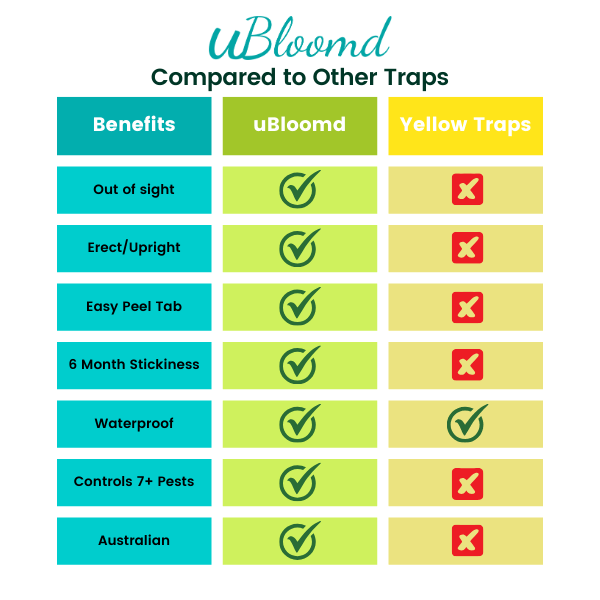 The Green Trap Advantage
Discover the advantages that set our Green Traps apart from the competition.
The Pest Control Revolution
Explore why our Green Traps are your go-to choice for a wide range of plant pests, making pest control simpler than ever.
Reviews
Wow these traps are amazing. The amount of bugs stuck to them is amazing! Totally recommend.
I am now pleased to report I have ZERO gnats. The traps and spray worked like an absolute treat
No more gnats, thank goodness. They worked really well. Great present for those indoor plant lovers.
These Green Gnat Traps are so satisfying - they collect the gnats effortlessly
The first lot of sticky pads were black with gnats within a week. Great product
Great product. I think the spray by itself in the pots got rid of most of the Gnats.